Staff

Our staff are the core of the day-to-day operations of our church. The coordinate events and take care of the church operations.
Council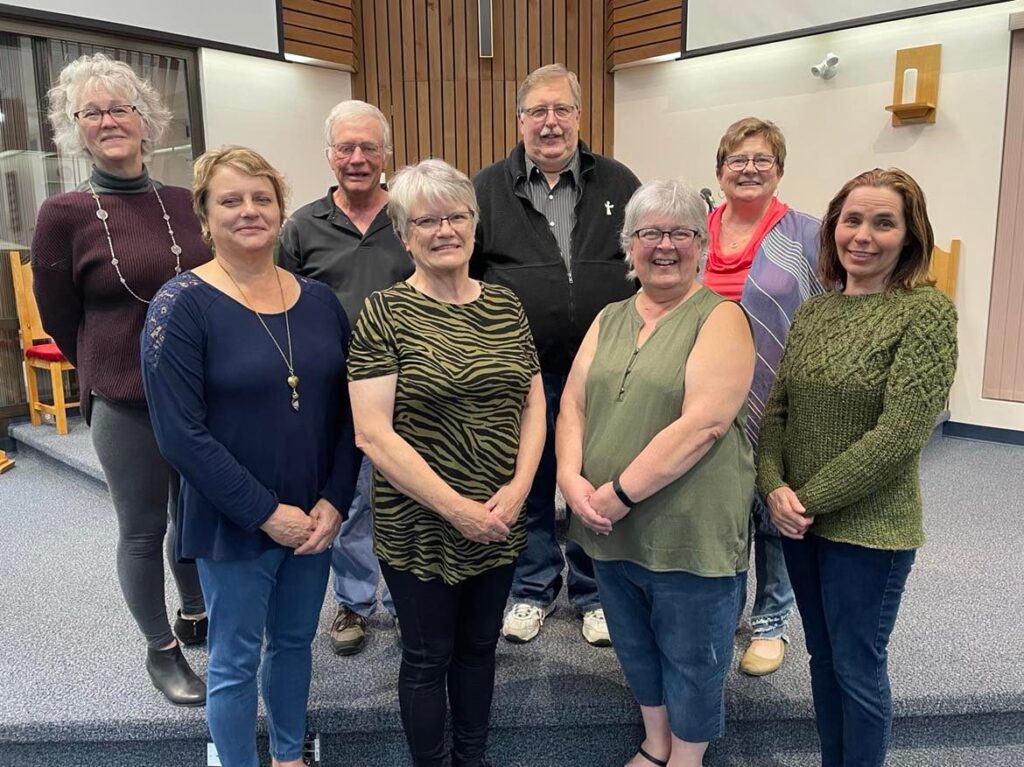 Grace Lutheran Church Council meets monthly to discuss and decide upon a range of items pertaining to church business, events, and budget. Each meeting begins with a devotion to help council members keep our faith and church community in mind and heart. Council members are voted in for a 3 year term at the Annual General Meeting; are required to be a representative on at least one Ministry Team; are encouraged to attend Synod events; and have regular worship attendance. Being on Church Council allows Members of Grace Lutheran to learn more about their church while taking an active role to decide upon matters that make this the welcoming church community that it is.
Small Groups

Our small group sessions reinforce our faith and our commitment to the church. We have groups that meet at various times of the day to discuss their faith that include members from all facets of our congregation and community.
Children & Youth

Our children are our future. They are the new core of our society and providing them with an education that will enable them to fulfill their mission in life is exciting part of our objective.
Ministry Teams

Our church is organized and operated by our ministry teams. They are volunteer groups of congregation members that take on the tasks of running the church. They work under the direction of church council and staff to enable our church to operate efficiently.